Modern PVC-U windows made from VEKA profiles benefit any house. The timelessly classic lines and slightly rounded contours of the SOFTLINE system blend in perfectly with all architectural styles, whether modern or traditional, newly built or renovated.
And the technology inside is a perfect match: multi-chamber profiles take advantage of the insulating properties of air to fulfil the most demanding heat retention requirements. So you will experience a comfortable, balanced atmosphere whatever the weather – and succeed in significantly reducing your energy bill.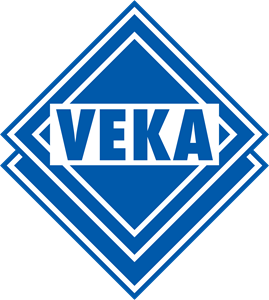 Top VEKA quality: Class A profile in accordance with DIN EN 12608 with an outer wall thickness of 3 mm and 2.7 mm walls in the rebate and connection area (tolerance of ±0.2 mm in each case)
Best thermal insulation of up to Uw = 0.76 W/(m2
K)*, depending on the type of glazing, significantly reduces heating and cooling costs
High-quality gaskets in elegant grey or black – the rebate seal system with two seal levels reliably keeps cold, draughts and damp at bay
Galvanised metal reinforcement in accordance with VEKA reinforcement guidelines guarantee stability and long-lasting functionality
5-chamber profile with 70 mm standard installation depth makes optimum use of the insulating effect of air
Slightly rounded contours give the SOFTLINE system its classic look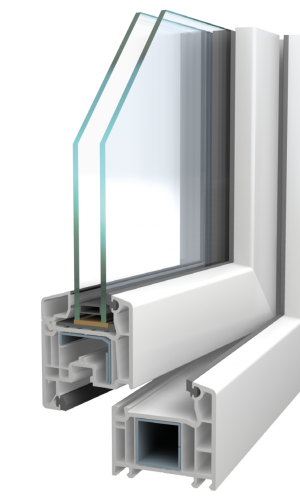 Energy and Cost Savings
The multi-chamber technology of the SOFTLINE 70 profiles keeps heat loss to an absolute minimum. That helps to reduce energy consumption and at the same time keeps energy costs low and CO2
emissions to a minimum.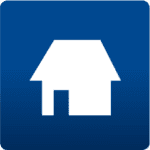 Perfect Atmosphere
SOFTLINE 70's excellent insulating properties minimise the temperature differences in your living space and ensure maximum comfort in your home. The extremely reliable gaskets are a high-performance barrier against cold and draughts.
.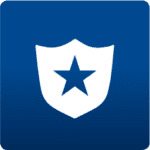 Increased Security
Depending on their Position and Accessibility, Windows need to fulfil a number of Different security Requirements. Special fittings, security glazing and handles can be fitted according to customer Requirements to make VEKA profiles burglary-Resistant.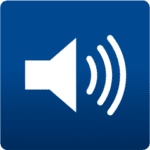 Best Noise Insulation
Noise Exposure is more than just an Annoyance; it can Damage your health. Even the standard Windows in the SOFTLINE 70 range Significantly reduce External noise and are Upgradeable to Conform to the lowest sound Transmission class.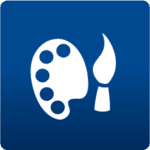 Colour Range
Coloured Window frames and doors are a Reflection of your Individual Character. With a portfolio of over 50 different colour hues and wood Finishes, we offer Individual Solutions for every taste and architectural style. Moreover, the SOFTLINE 70 range includes Anodised Aluminium Exterior panels in your Favourite colour.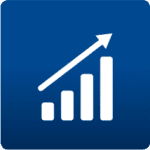 Valuable Investment
New windows are a worthwhile investment which increases the value of your property. The high-quality SOFTLINE 70 profiles with particularly smooth surfaces remain attractive for many years. They are easy to clean and never need to be painted.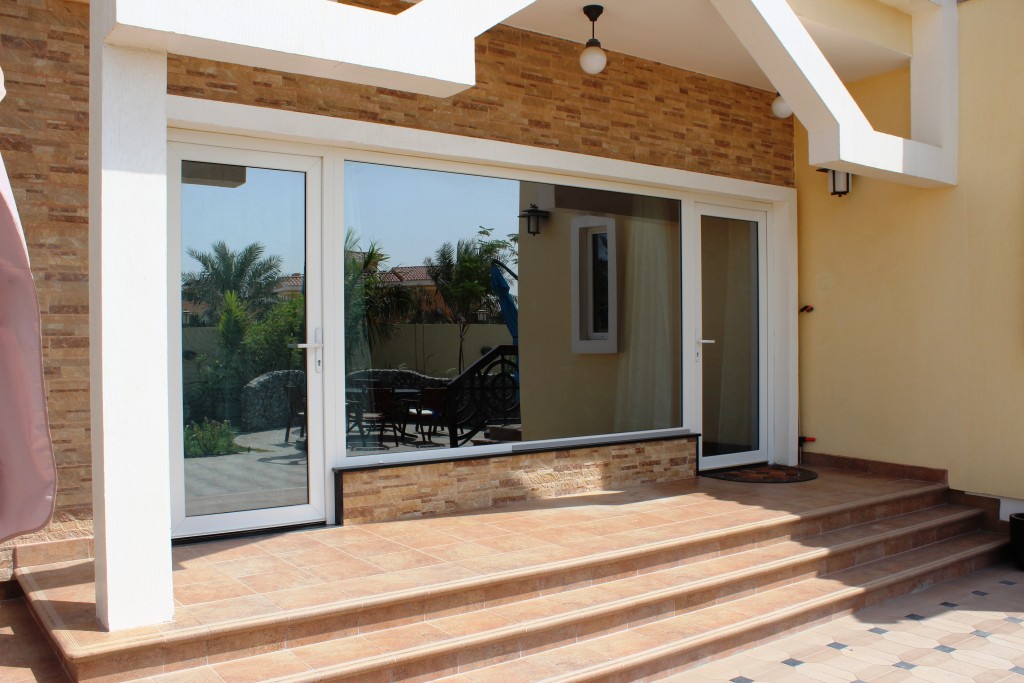 Discover the Excellence of VEKA uPVC Windows for your home. Our Luxury Sliding Windows and uPVC Window and door Solutions offer energy Efficiency and Superior Craftsmanship.
veka upvc Windows
Find Quality Veka windows and Explore the wide range of options Available for your villa. VEKA uPVC windows offer exceptional quality, Durability, and energy Efficiency. With their sleek design and Precision Engineering, these Windows provide excellent insulation, noise reduction, and security. Whether you're looking for Sliding windows, Casement Windows, or tilt and turn Windows, VEKA uPVC Windows are a Reliable and Stylish choice. Upgrade your home with VEKA uPVC Windows and enjoy Enhanced comfort and Aesthetics.