Breeze - Bifold Doors
are strong and functional. With individual heavy-duty rollers capable of bearing up to 120 kgs, these doors are bound to be strong and secure. Its highly adjustable hardware and rollers allow it to be as flexible and functional as possible.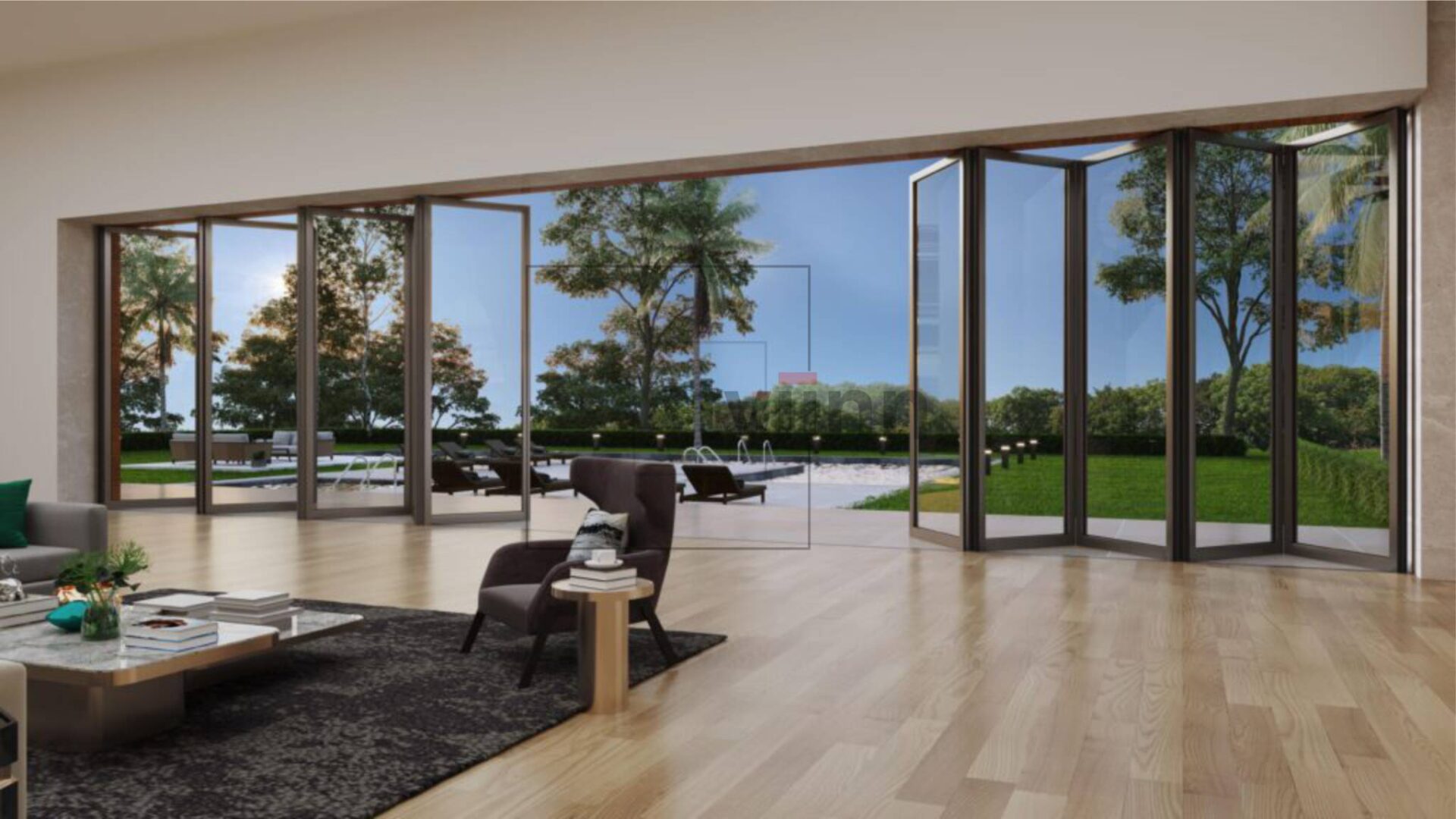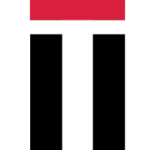 Max Panel Size – Width 1.2M | Height 3M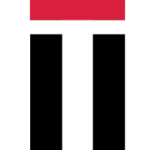 Drainage – Concealed | Integrated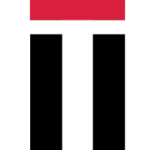 Number of Leaves – 1 | 2 | 3 | 4 | 5 | 6 | 7 |8 | 9 | 10 or More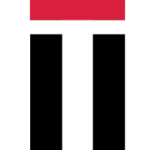 Finish – Powder Coated | PVDF | Anodized | Wood Effect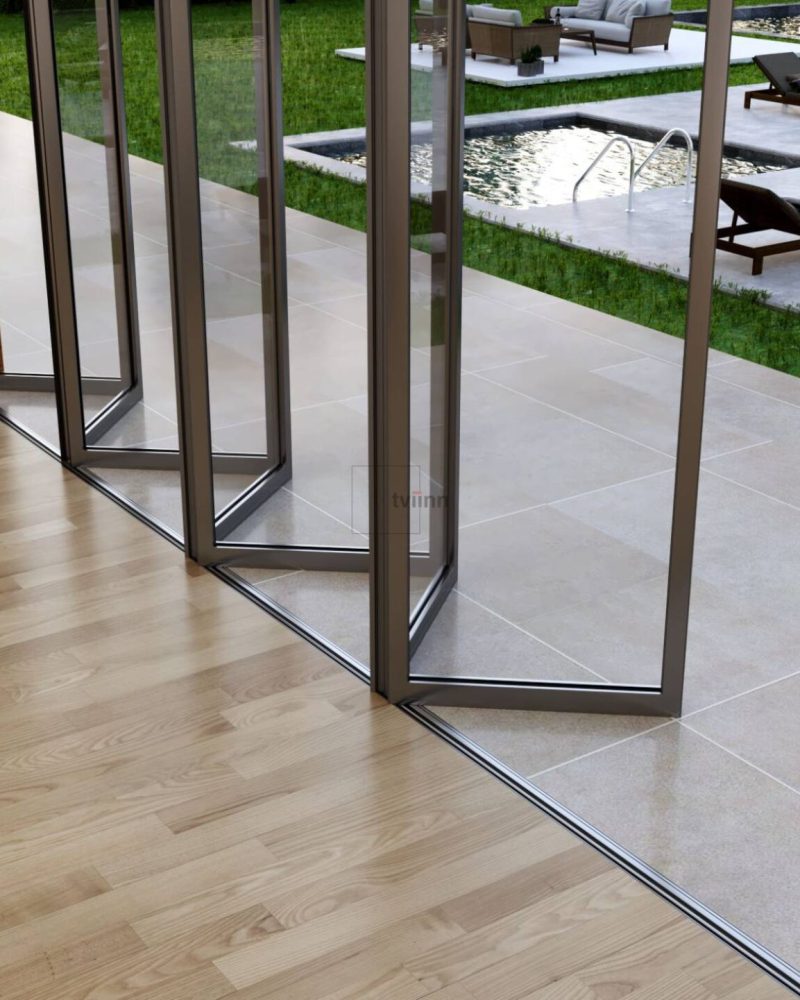 A strong and functional product that looks good is hard to find. Tviinn conquered this idea and came forth Tviinn Range, the Bi-fold doors. The functional design adds a flavor of usefulness, with a hint of minimalistic panache. These doors are available in 2 to 8 folds, which enables the customers with options to choose from, according to their design. They allow the designer to create the perfect harmony; and provide balance and great sense of ease. If all other doors are among the economic sedans, Bi-fold door is the super car of your dreams, available for the same price.
General Specifications
Available in single, double and triple glazing, these doors just keep on getting better and better. It also allows the option to improve sound and temperature insulation, which is a must in given times and environments. With more folds available to opt from, these doors are compatible with all sorts of interiors and work exceptionally well in liberated confined areas.
Bi-fold doors Dubai have cemented their position as a timeless beauty. It is never out of style, and provides maximum functionality. So, if anyone thinks their interior is lacking something, it's the elegance of Bi-fold doors. architectural marvels that have captivated people from all walks of life.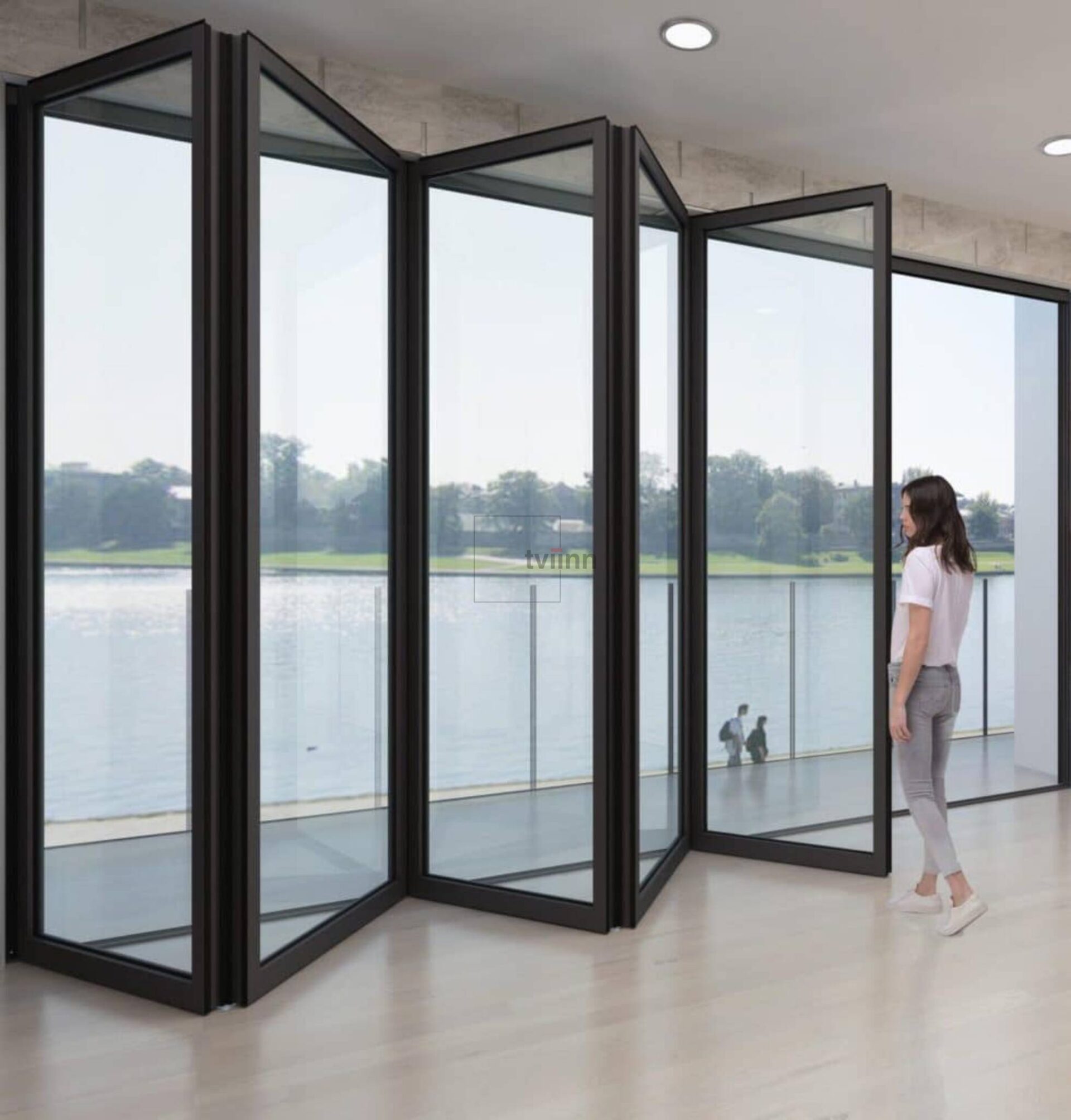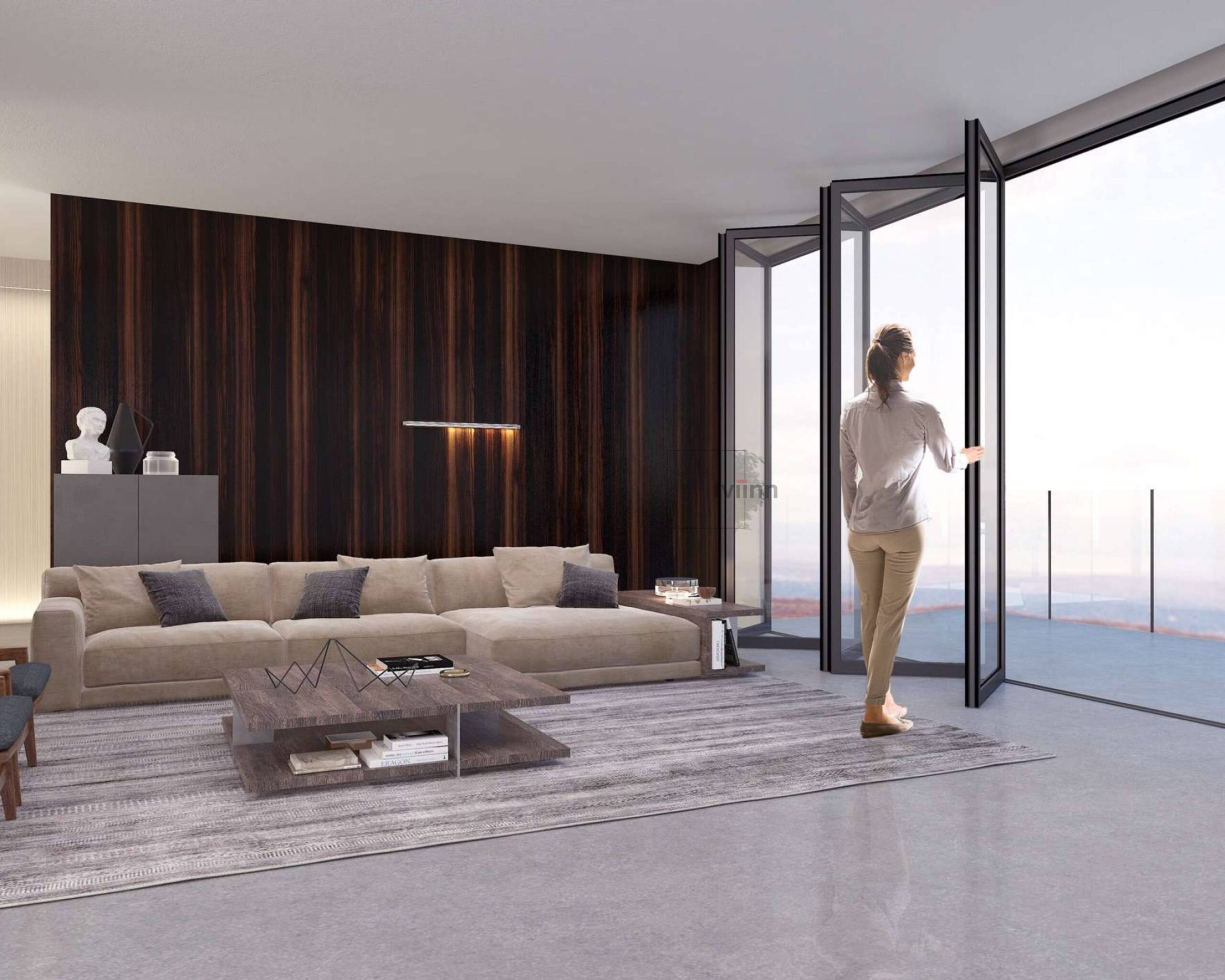 Bifold doors are a popular choice for creating a seamless connection between indoor and outdoor spaces. With their folding design, they offer a versatile and space-saving solution. Whether you prefer aluminium frames or options with glass panels, bifold doors add a touch of modern elegance to any setting. If you're in

Duba

i, sli
ding bi fold doors you can find a wide range of stylish bifold doors to enhance your living or working environment. sliding Bi fold doors are a stylish and functional choice for creating a seamless transition between indoor and outdoor spaces. Whether you prefer the sleek look of aluminium frames or the elegance of glass panels, bifold doors offer versatility and aesthetic appeal. If you're in Dubai, you can find a variety of high-quality bifold doors that enhance the beauty and functionality of your living or working spaces. Experience the convenience and beauty of bifold doors today.