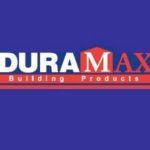 DURAMAX – uPVC WINDOWS MADE IN UAE
is the technology of the future, designed to make the quality of life richer and help preserve the environment and natural resources. Interplast provides you with doors and windows of all shapes and designs, varying from rectangular, polygonal, round or extra large units you can implement your own personal style. when it comes to making ideas a reality, Interplast doors and window profile systems give you virtually unlimited freedom.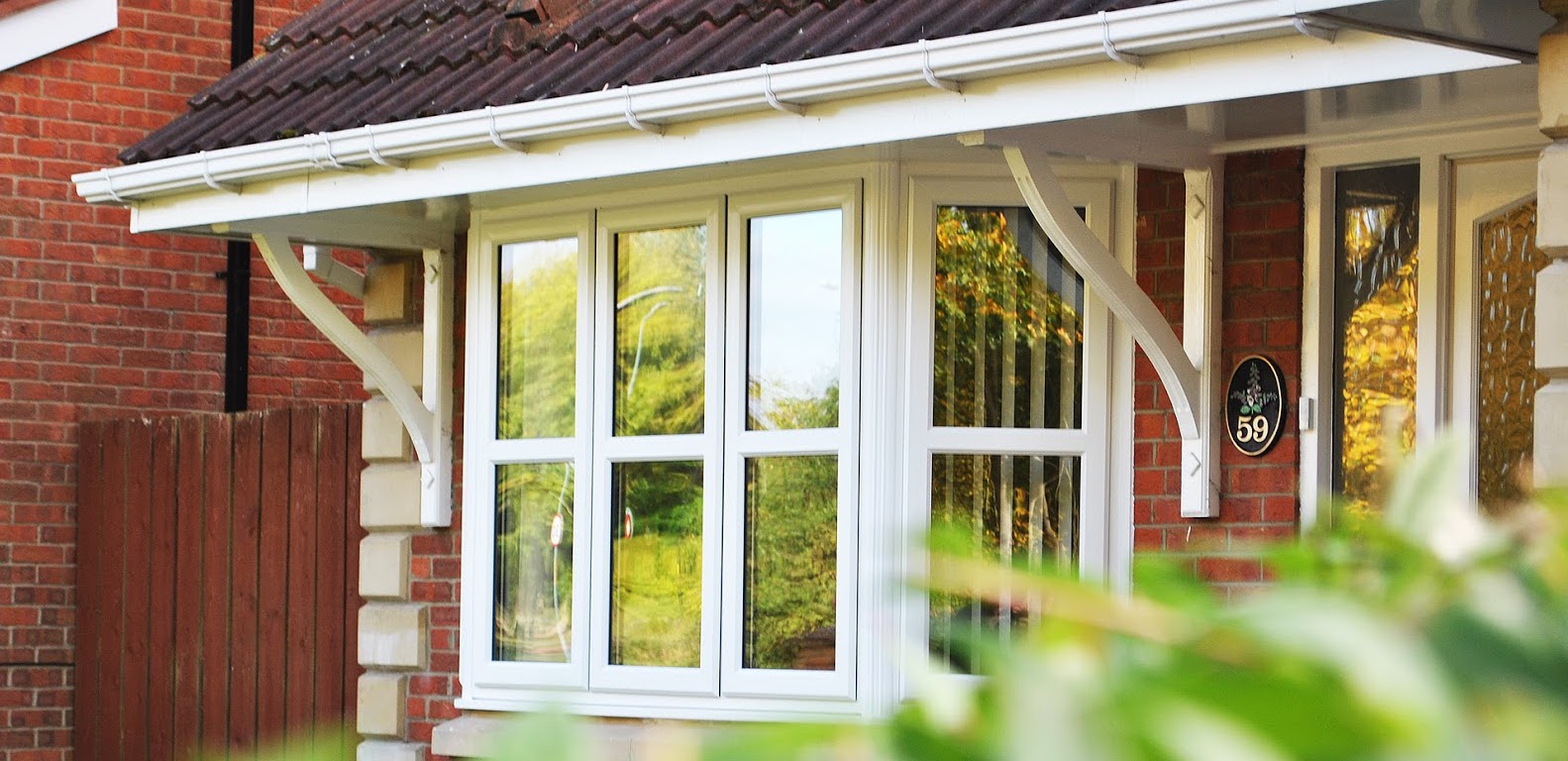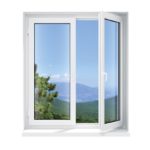 TURN & TILT WINDOWS
These state of the art windows come with the design of three chamber system which enhances the thermal and sound insulation. The outer wall thickness using special UPVC compounds ensures high strength and impact resistance equivalent to international standards. These windows come with special features like co-extruded UV protection to withstand the harsh weather conditions of the gulf region
.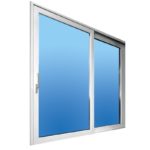 SLIDING DOOR
These ultra stylish doors incorporates slope on inner sliding area to ensure smooth and isolated water drainage. Large metal reinforcement chambers are designed to withstand maximum wind resistance. Glass beads with co-extruded gaskets are provided with these doors for single and double glazing. These profiles are designed to have an impressive and harmonious view.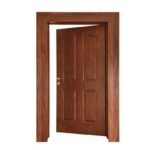 PVC DOOR SYSTEM
PVC door system has gained enormous popularity in many countries as people recognize its advantages over conventional wood and metal doors. Distinctive in its elegant models, Interplast PVC doors offer extremely convenient operation with high impact strength and maximum noise reduction. The system achieved all the test standards required in ISO 140 & ISO 717 for acoustic design analysis and DIN EN ISO 179 for impact strength.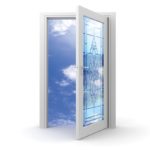 HINGED DOOR
Interplast provides you with highly durable and stylish hinged door profiles. These profiles come with studs inside the reinforcement chamber which keeps the metal reinforcement profile away from touching the outer wall of the UPVC profile. The sash and frame profiles are designed to accept all kinds of accessories in the market. Metal reinforcement chambers are scientifically designed to withstand high wind load and to accept standard steel or aluminum profiles in the market.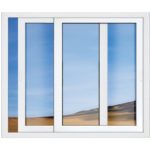 SLIDING WINDOW
Interplast sliding windows sash is scientifically designed to accept all kinds of accessories in the market. Large metal reinforcement chambers are provided to withstand maximum wind resistance, which is crucial in the gulf region. Specially made sleek design of sliding fix frame makes the construction of sliding and fixed windows easier, as it can be used as transom too.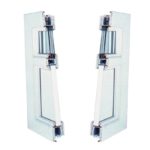 PVC SANDWICH PANEL
Our range of sandwich panels come in various designs for the doors. Fully insulated for silent and efficient performance and come with an option of sandwiching glass panels to create see through mechanism. Our sandwich panels can be adapted to any security systems 3 point code security. Easy accessorization and multiple installation are also possible with our range of PVC sandwich panels.