Tviinn - Panoramic Windows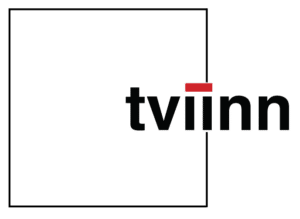 20mm Slim Windows
Complete Slim Series of Sliders, Fixed & Pivoted
Very Large Panels upto 3M x 12M
Smooth Slide Mechanism
Multi Point Locking
Invisible Track
Embedded Frames
Concealed Drainage
Floating Corner Mullion
Multiple Tracks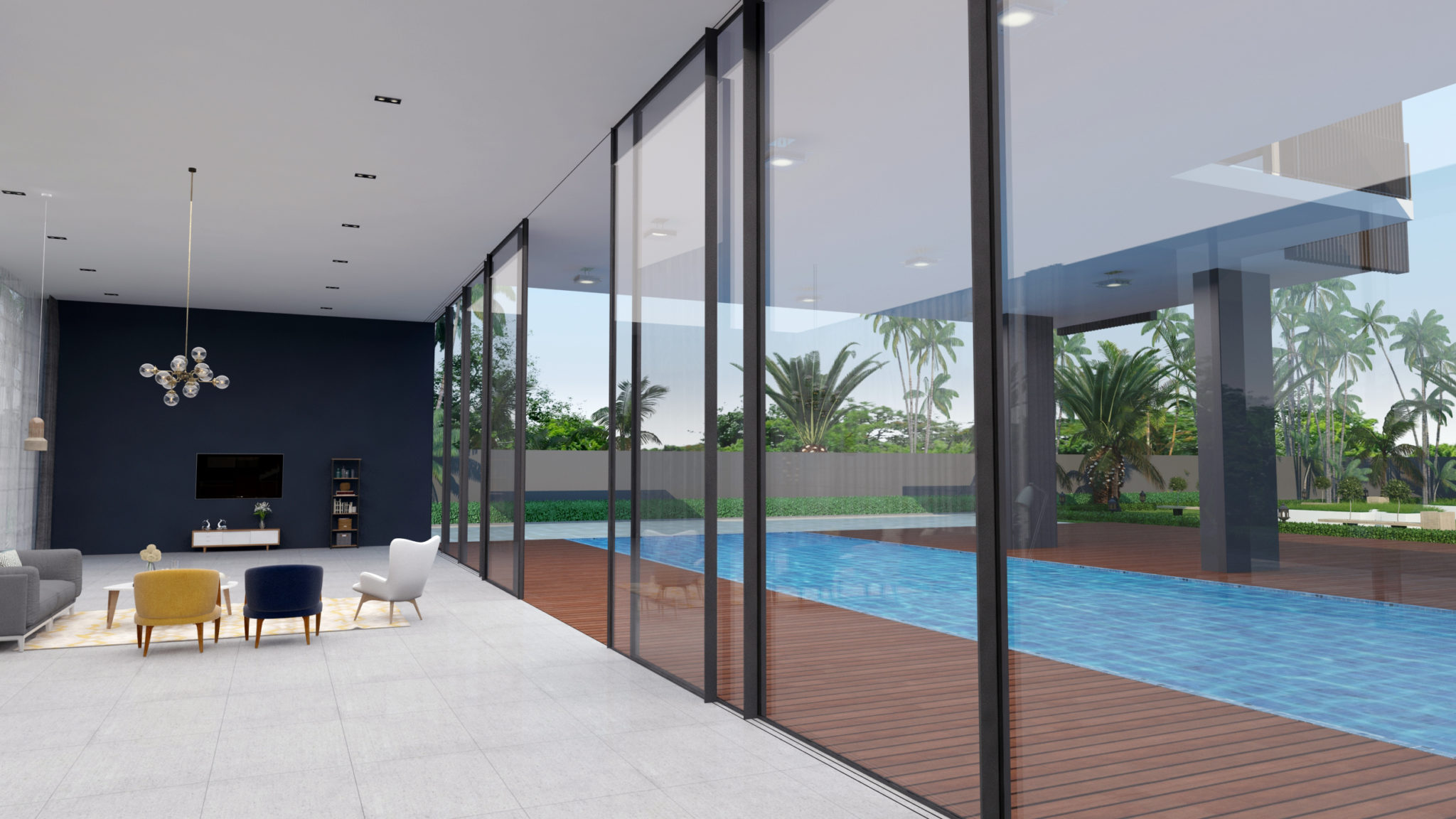 We strive to provide Minimal sliding systems that maximize views and support flexible solutions, simultaneously delivering on our quality commitments. Create your own exceptional living environments, supported by our advanced engineering and expert craftsmen, which makes astounding architectural marvels a reality.
We developed the technology of Minimalistic systems over many years, through both innovation and project experience. The minimal windows premium sliding window and door system creates open, light-flooded living spaces thanks to flush base details and slimline, almost frameless profiles.
These are not just products – they are a luxury lifestyle. Minimal facades highline solutions combine ultra-slim aluminum profiles with fixed glass elements for large, aesthetically appealing glass-only Minimal facades. Slimline System is frameless glass windows and sliding doors systems that bring light and open living concepts to your interiors.